Alessandra Ambrosia, a Brazilian model, Victoria's Secret angel (2000 – 2017) and actress, opened door of her beautiful home that reflects her true love for classic rock music, crystals, Brazilian heritage, and her kids, Noah Phoenix Ambrosio Mazur and Anja Louise Ambrosio Mazur.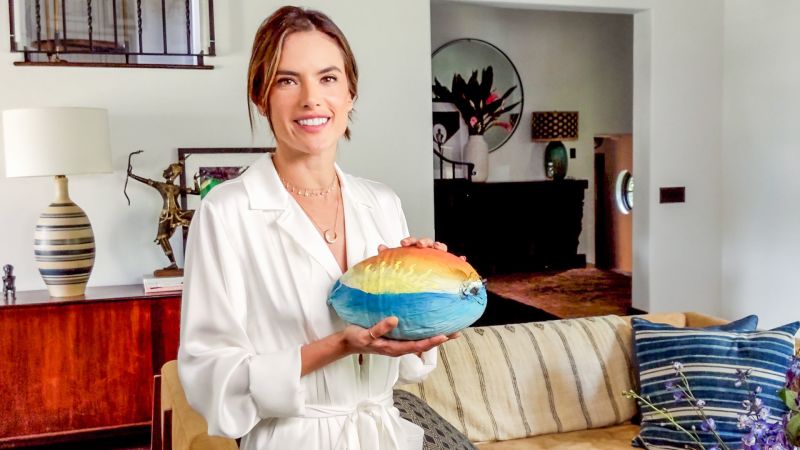 When I actually got into this house, I just fell in love. This house was built in the twenties by John Beyer, it has this Spanish Revival Authentic filling and how comfy the house is.
In the video, Alessandra also shows her collection of "Hats for Every Occasion" by brand "ále by Alessandra" that she has created by getting inspired by her "Brazil-Bohemia Meets Malibu Chic" taste and her easy-going "forever on vacation" lifestyle.