Mandy Moore, "This is Us" actress and musician, took Architectural Digest on a tour of her beautiful home she purchased with her fiancé, musician Taylor Goldsmith in Pasadena.
"I have never really had a formal dining room before and it doesn' t feel too formal. Nothing about this house feels formal. I love that everything still feels so open. There is not like a ton of separation between sort of main living areas.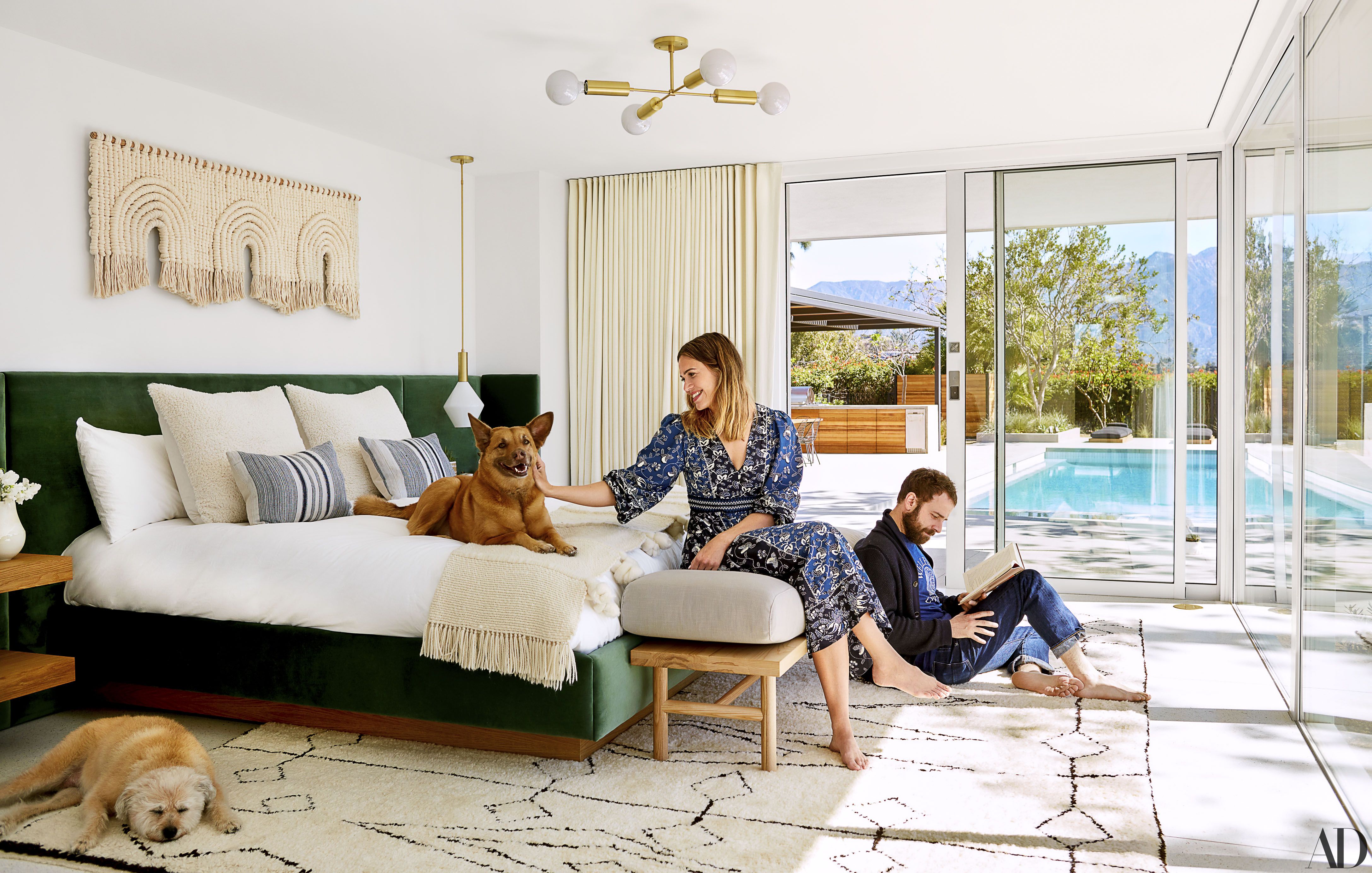 The house was designed by architect Harold B. Zook and built in 1950.  After the purchase, designer Sarah Sherman Samuel and Emily Farnham, both a Los Angeles based Designers, Art Directors, and Content Creators, helped Mandy Moore with the decoration and renovation of this gorgeous home.
The property features 1.45 acres of land, 360-degree views, floor-to-ceiling glass walls, a breakfast nook, a spa, and of course pool. Let's take a look.
Sarah Sherman Samuel also shared the whole renovation experience at her website showing Mandy Moore' s home pictures before the magic happened. And you won't recognize this place.