Calvin Klein has just come up with a new collection of modern bright bags as crossbody carryalls, a double back that is essential carryalls to take you from the workday to the weekend or tote bags in sporty polyester canvas featuring unisex styling and contemporary logo detailing.
This unisex sling bag keeps your essentials easily accessible during city treks.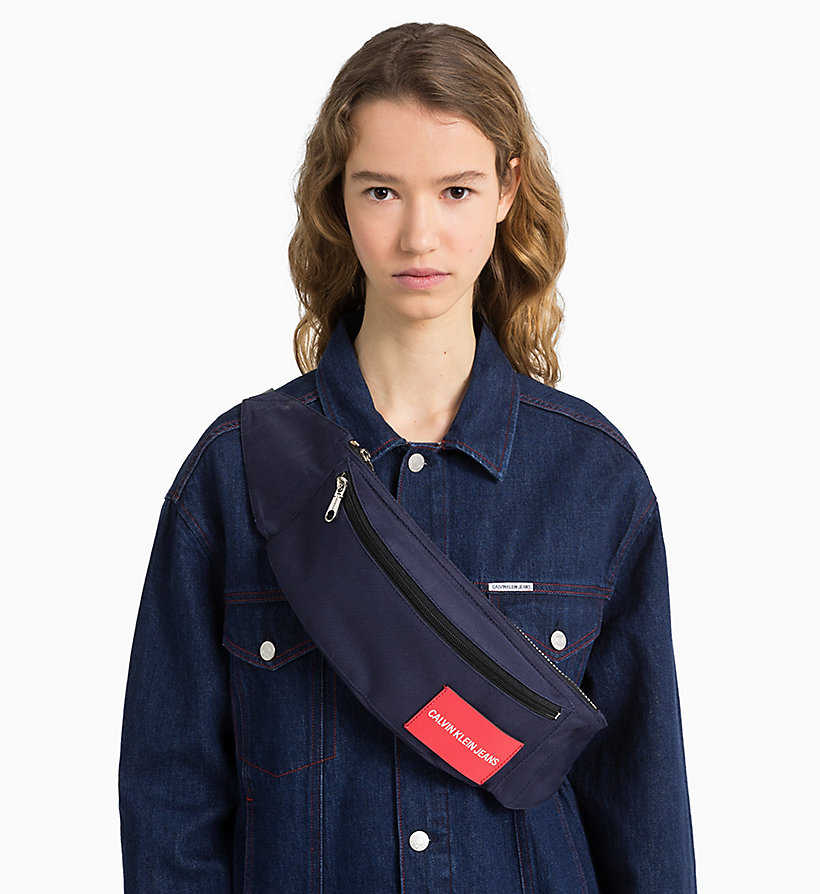 An essential tote silhouette in sporty polyester canvas.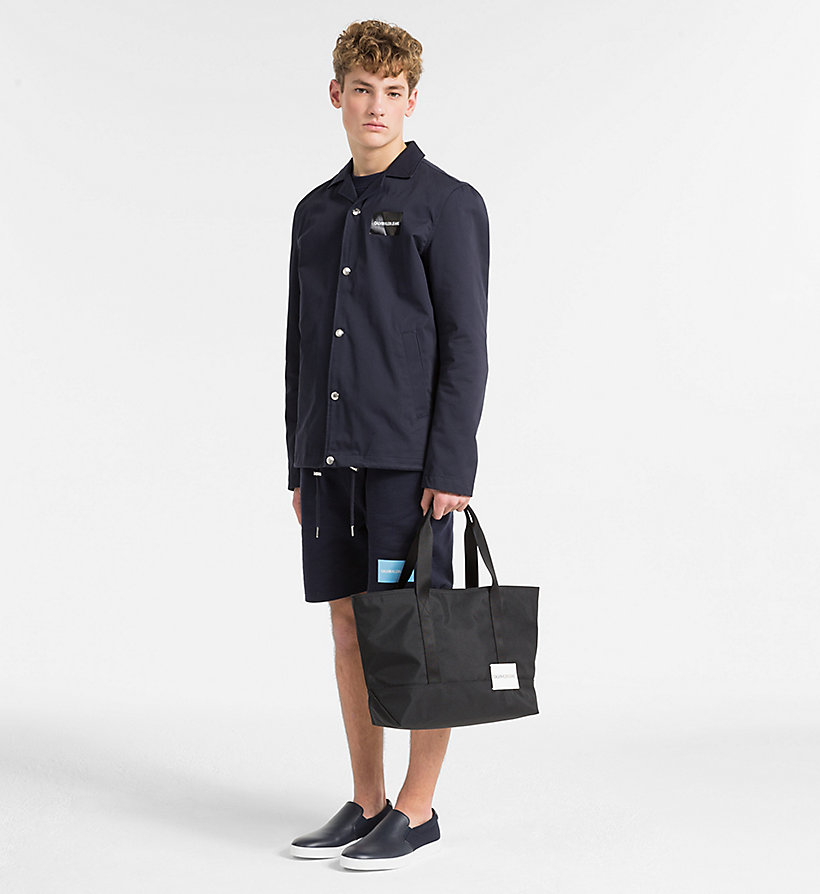 Contemporary branding on an essential silhouette. This Calvin Klein unisex backpack is an excellent choice for everybody.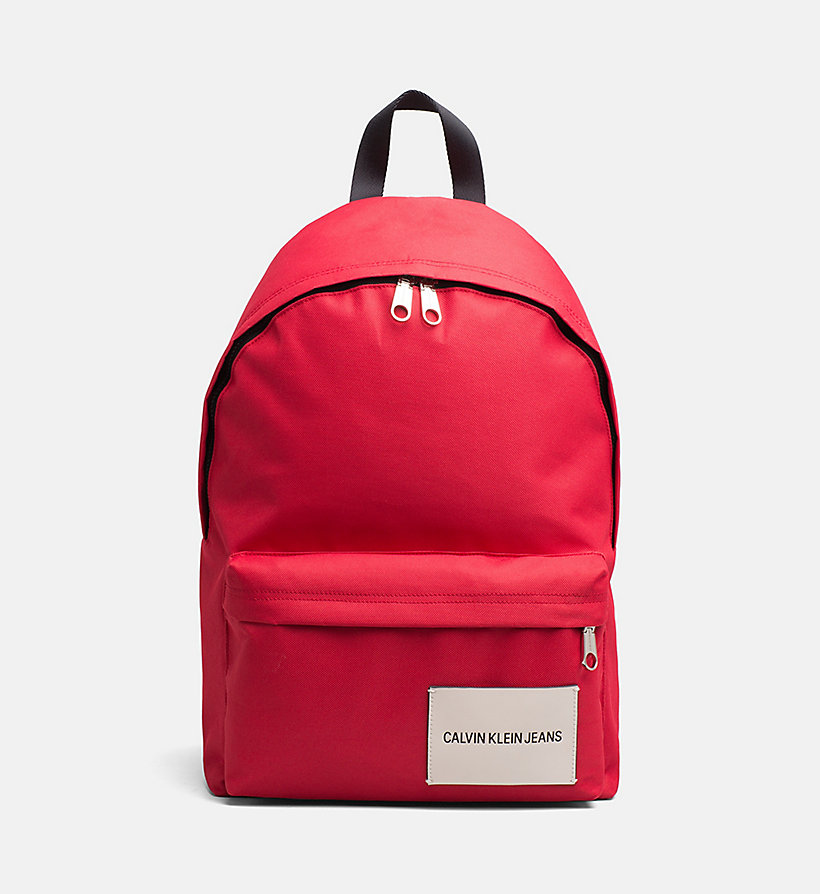 Calvin Klein shares the new bags collections at their official Instagram calling all fans of this brand for buying this bright and practical backpack on their website.