The residence of actress Ann Rutherford, who played Catherine O'Hara in Gone with the Wind, doubled and went up three times in the last five years.
In 2013, Mark Cohen, the founder of Cohen Financial Group, and his wife Laurie bought the Hollywood mansion of actress Anne Rutherford for $ 7.7 million and immediately rushed to rebuild it. Cohens expanded the area of the residence and doubled the area of the mansion, which originally occupied 540 sq. M.
By order of the Coens, Richard Manion Architecture has doubled the area of the house, adding rooms for entertainment and hammam. "The idea was to create a luxurious, spacious home, where everything we could need," says Lori Cohen.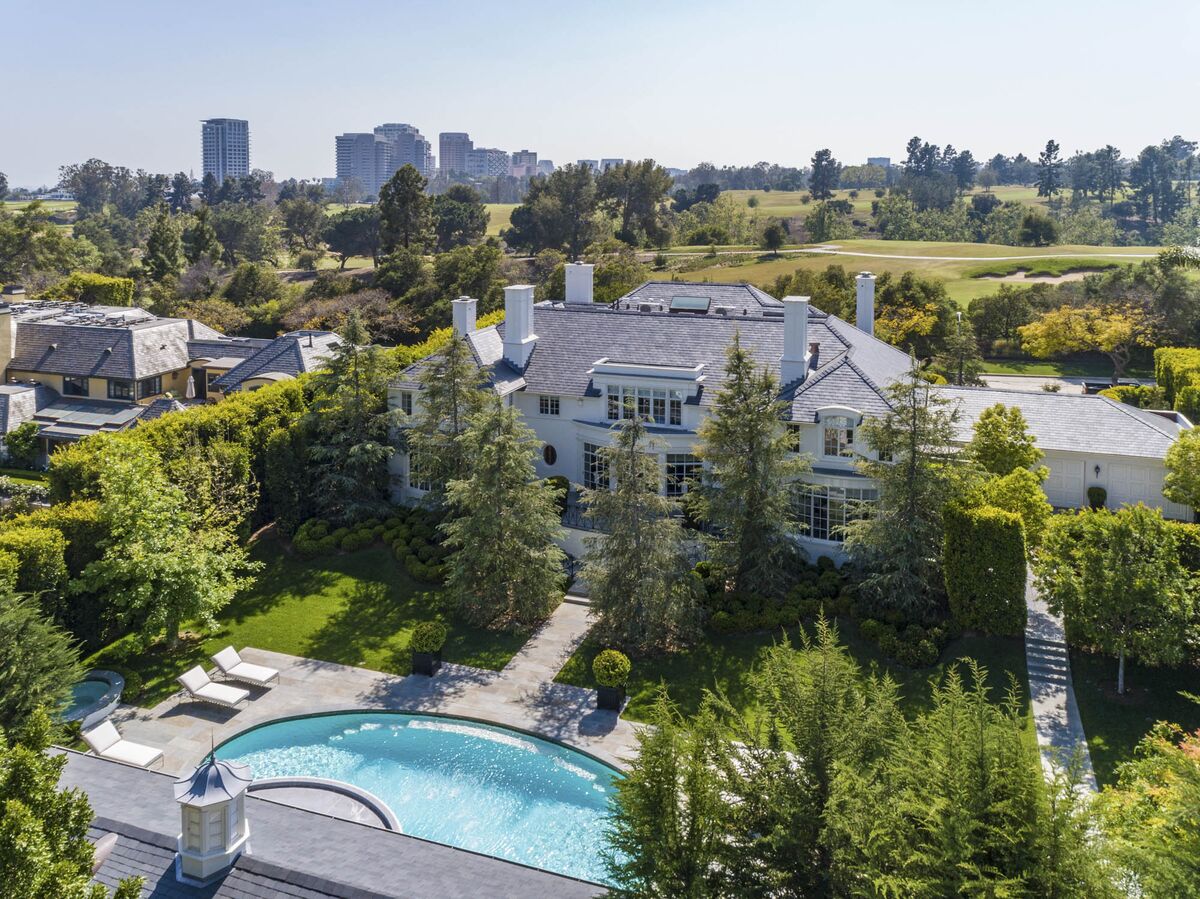 The new look of the house was formed by interior designer Craig Wright. Cohen liked the drawing of the star on the kitchen floor, so all other elements of the interior were decided to perform in the same style. Now the stars can be seen in the hammam, in the hallway and on the chandeliers around the house.
On the ground floor, there are entertainment rooms, a dining room for 24 people, a breakfast room (the former dining room of Ann Rutherford), a kitchen and several living rooms. On the second floor, there are three huge bedrooms with private bathrooms. In addition, the house has two bedrooms for the staff. In total, the mansion has 5 bedrooms and 10 bathrooms.
The main living room is decorated with Chinese wallpaper of the XVIII century, crystal, and bronze chandeliers art deco of the French workshop Simonet Frères, mosaic ceilings, marble floors and antique fireplace.
Oh and here is a trailer from 1939 to cult movie and the most notorious role of Ann Rutherford, the original owner of the house.