Yorgos Lanthimos, a Greek movie, video and theatre director, hit the movie world in the year 2001 with his film "My best friend", followed by experimental film Kinetta, Dogtooth, Lobster, and The Killing of the Sacred Deer with Nicole Kidman and Collin Farrell.
Now he has chosen Emma Stone and Rachel Weisz to star in his new biographical historical film from an original screenplay by Deborah Davis and Tomy McNamara.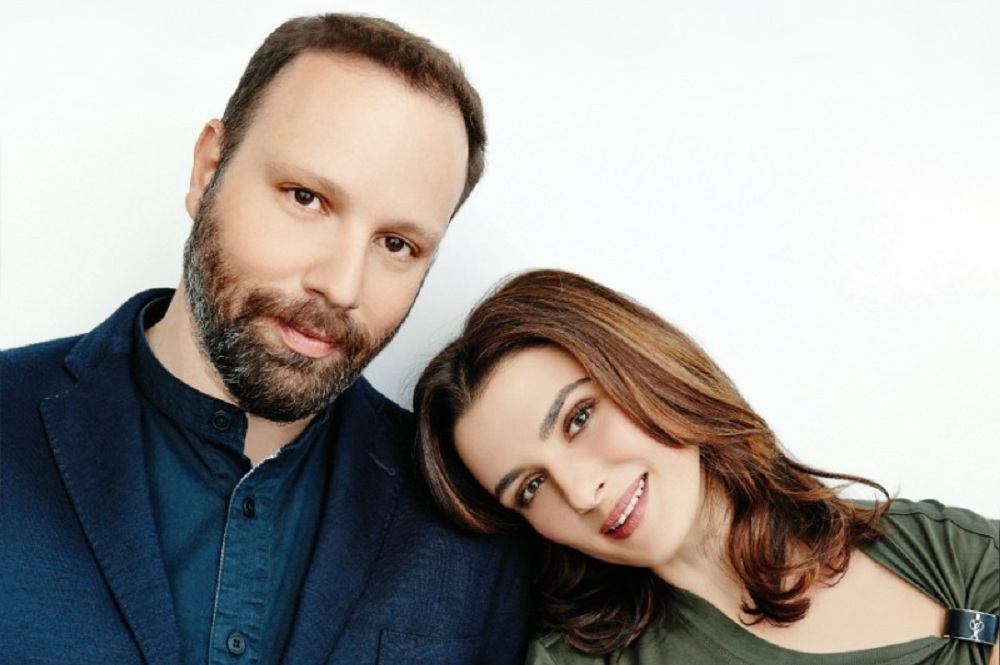 Yorgos Landthimos and Rachel Weisz
The story focuses on the behind-the-scenes politics between two cousins jockeying to be court favorites during the reign of Queen Anne in the early 18th century.  You can watch the trailer teaser below.
The film is scheduled to be released in the United States on November 23, 2018, by Fox Searchlight Pictures. Ready for more drama?