To be famous has never been so profitable. The 100 highest paid celebrities for over the past year earned $ 6.3 billion (before taxes). This is 22% more than in the previous year. And immediately 11-star names were enriched for the year by more than $ 100 million, while in 2017 there were only two such names.
10. Cristiano Ronaldo ($ 108 million)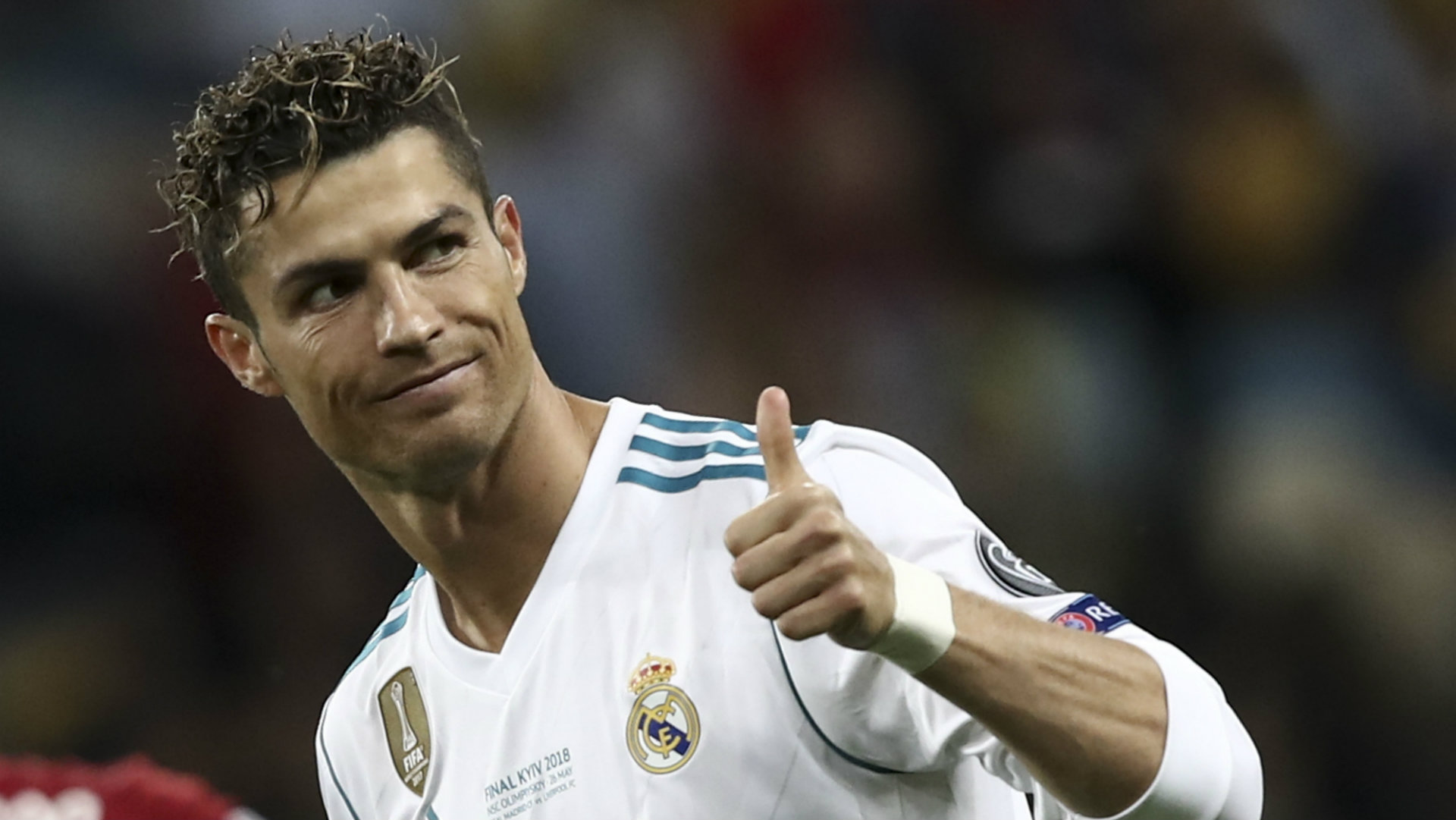 Over the past season, Ronaldo scored 44 goals in 43 games, for the fifth time won the "Golden Ball" award, which is awarded annually to the best football player in Europe, and won the UEFA Champions League Cup for the fifth time. Under the current contract with the football club Real Madrid, Ronaldo will receive more than $ 50 million over three years, and a lifetime contract with Nike is estimated at $ 1 billion.
9. Ed Sheeran ($ 110 million)
At the age of 27 Ed Shiran became the highest paid solo artist, thanks to the billions of plays of his songs on streaming platforms and a concert tour, in which the singer collects stadiums.
8. Lionel Messi ($ 111 million)
In November 2017, Messi extended the contract with Barcelona until 2021 with an annual payment of $ 80 million, which made him the highest paid player. To this are added a lifetime contract with Adidas, as well as a partnership with Pepsi, Huawei and Hawkers.
7. Coldplay ($ 115.5 million)
During the two-year tour in support of A Head Full of Dreams, Chris Martin's team collected more than $ 500 million. This is the most profitable concert tour of all time after the 360 ° U2 tour and The Rolling Stones tour in support of A Bigger Bang.
6. U2 ($ 118 million)
51 shows of Irish rock band U2 in the framework of The Joshua Tree Tour were visited by more than 2.7 million people. On nostalgia for the album The Joshua Tree, which was released in 1987, the group earned $ 316 million.
5. Dwayne Johnson ($ 124 million)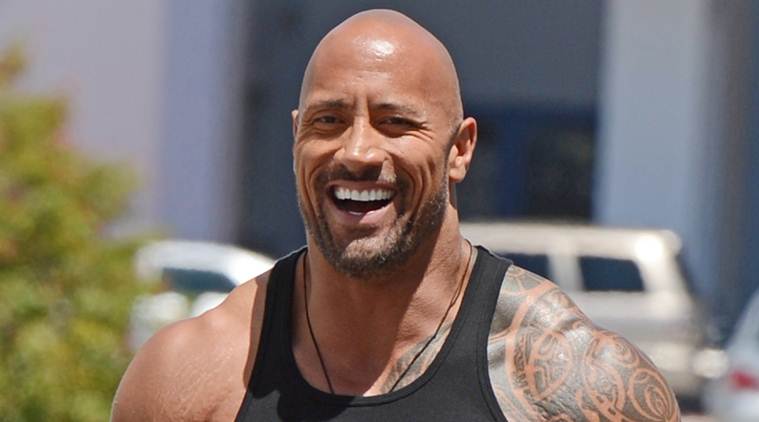 The former wrestler became the highest paid actor in the history of the celebrity rating, who managed to earn exclusively on film shootings. An impressive fee Johnson received for the role in such blockbusters as "Jumanji: Call of the Jungle" and "Skyscraper".
4. Judith Sheindlin ($ 147 million)
Her television show Judge Judith is on the air for the 22nd season, and every issue of the program is watched by an average of 10 million people.
3. Kylie Jenner ($ 166.5 million)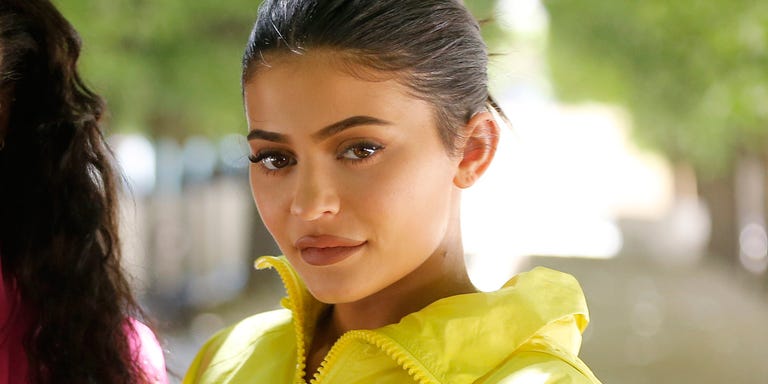 The youngest sister from the Kardashian-Jenner clan turned out to be the wealthiest member of the family thanks to the cosmetic brand Kylie Cosmetics.
2. George Clooney ($ 239 million)
The biggest earnings among actors George Clooney provided the sale of Diageo to the brand of tequila Casamigos, which he founded with Randy Gerber and Michael Meldman. The deal amounted to $ 700 million.
1. Floyd Mayweather ($ 285 million)
Floyd Mayweather's fight with Conor McGregor brought $ 550 million to the organizers, and the boxer earned $ 275 million on it.