In 2017, Diageo introduced Johnnie Walker Blue Label Ghost and Rare, the inaugural expression in a limited-release series that intends to blend highly-valuable "ghost" whiskeys with rare malts. (For the uninitiated, the informal term "ghost whiskeys" refer to expressions extracted from barrels that hail from shuttered distilleries—a noteworthy detail that makes them much-sought-after commodities in the whiskey world.)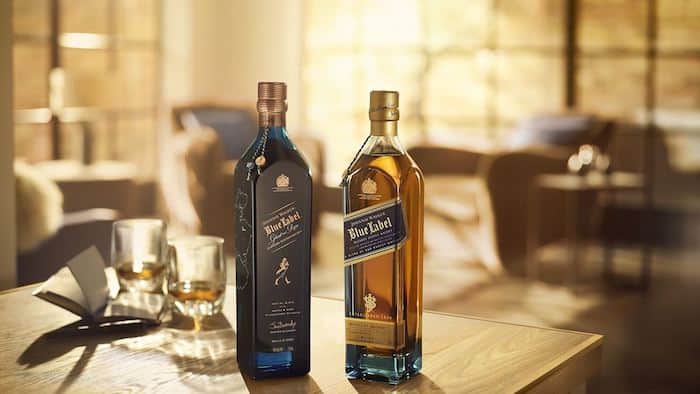 Now, the second edition of Ghost and Rare is debuting this October. And it highlights one of the most vaunted shuttered distilleries on Islay—Port Ellen. Using Port Ellen as an anchor for this edition is a talking point itself because there's such a demand for bottles from that distillery that the price, no matter what the age statement, is astronomical. Consider this: A 35 Year Port Ellen can be purchased for around $3,650. And we're not even talking about secondary markets, which would set you back a lot more.
What do you think? Have you already taste one of the "spirits"? see you on some whiskey tasting!