Church bells have secretly rung for American Actress Michelle Williams and her partner Phil Elverum, an American songwriter, producer and visual artist, best known for his musical projects The Microphones and Mount Eerie. The ceremony took place in the Adirondack Mountains in New York.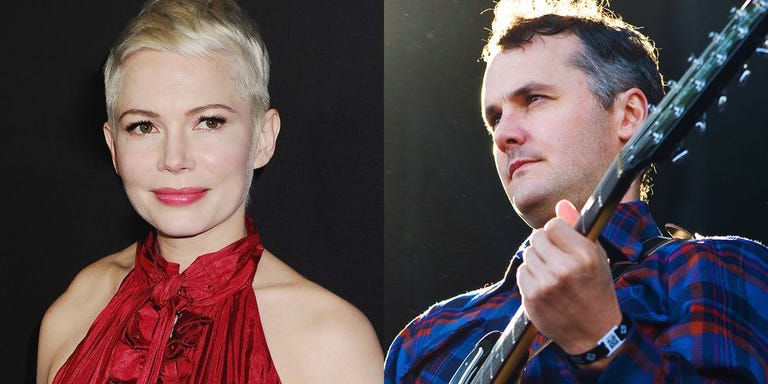 The pair met through mutual friends, having shared the experience of being single parents and losing their partners. Michelle Williams was married to Heath Ledger, who died in 2008 from an accidental drug overdose. Elverum also lost his wife, illustrator and musician Geneviève Castrée, to cancer in 2015, just four months after the birth of their daughter.
"Ultimately the way he loves me is the way I want to live my life on the whole. I work to be free inside of the moment," opened up Michelle about her husband.
Michelle Williams is now on the cover of Vanity Fair talking about her never give up on love, how important it is for her to keep her life in private and also her battle over Hollywood's gender pay gap.