Meryl Streep has arrived in Monterey to join the cast of "Big Little Lies" for Season 2!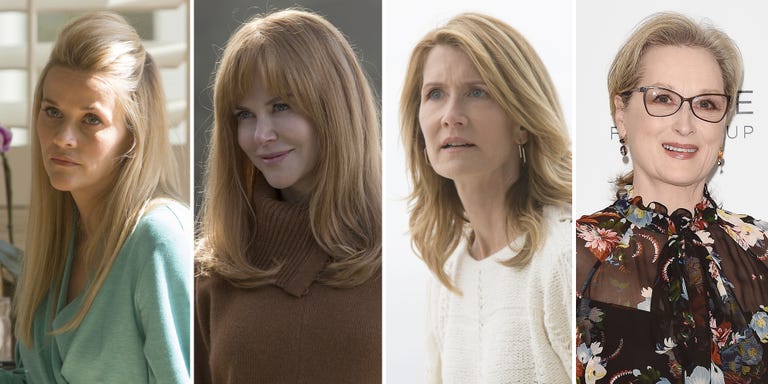 With the filming of the second season of the hit HBO series underway, Steep began shooting scenes as Mary Louise Wright, the mother of Perry Wright (Alexander Skarsgard) and mother-in-law of Nicole Kidman's character.
Kidman posted a picture on Instagram of Streep alongside Cameron and Nicholas Crovetti, who plays her on-screen twin boys, Josh and Max Wright.
The caption said, "The first day on the set with Meryl and 'my' darling boys! #BigLittleLies."
The cast of "Big Little Lies" has expanded for the upcoming season, with new and returning characters scheming and spreading rumors in the California town. Reese Witherspoon, Shailene Woodley, Laura Dern, Zoe Kravitz, Adam Scott, Iain Armitage, Jeffrey Nordling, and James Tupper are all set to return for the hit show's second season.
HBO has yet to announce a premiere date for Season 2 but according they started shooting in spring, the series will air in the year 2019. What storyline will bring the new season is unclear, but we already know that: