Arran Three Year Old
This is one that's actually for the whiskey collectors out there. This special bottling of Arran distillery's first ever whiskey is a real treat. The unique shape of the bottle mixes both new and old traditions, and will definitely attract attention.
Dimple 'Royal Decanter'
This one is not easy to get as it comes in a very limited edition. This decanter has been cast in pewter for a lustrous, yet sturdy finish. For a drink with a serious stiff-upper-lip.
Godet XO Terre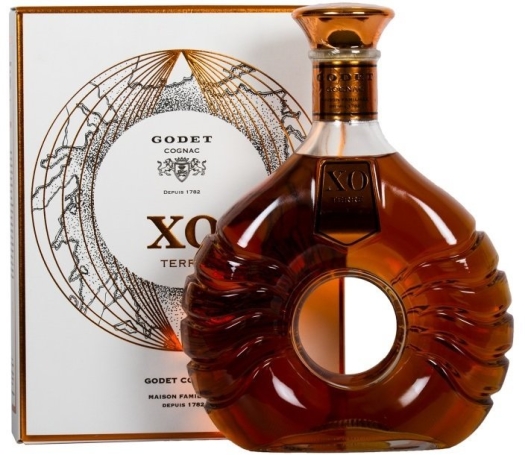 The deep cut grooves in the side of the bottle and the inlaid logo, along with the bronze-colored stopper are definitely eye-catching and sure to make an impression.
El Mayor Tequilas
100 % blue agave delivers with a crisp, light body, a hint of pepper and a bevy of accolades to match.
Asom Broso Reposado 3-III
A simple, yet charming design which effectively shows off this tequila's trademark pink hue. The drink is matured in red wine casks, providing its pinkish color.
The bottle's inlaid design showing off the pink branded button is another cute touch.