Everyone Voice's Counts, Beyonce's In Particular. In the new issue of American Vogue, the Queen B opened up 'in her own words' about topics as body insecurities, giving birth, creating opportunities for up-and-coming Black artists or teaching her daughters what's possible in life.
"After the birth of my first child, I believed in the things society said about how my body should look. I put pressure on myself to lose all the baby weight in three months, and scheduled a small tour to assure I would do it. Looking back, that was crazy. I was still breastfeeding when I performed the Revel shows in Atlantic City in 2012. After the twins, I approached things very differently."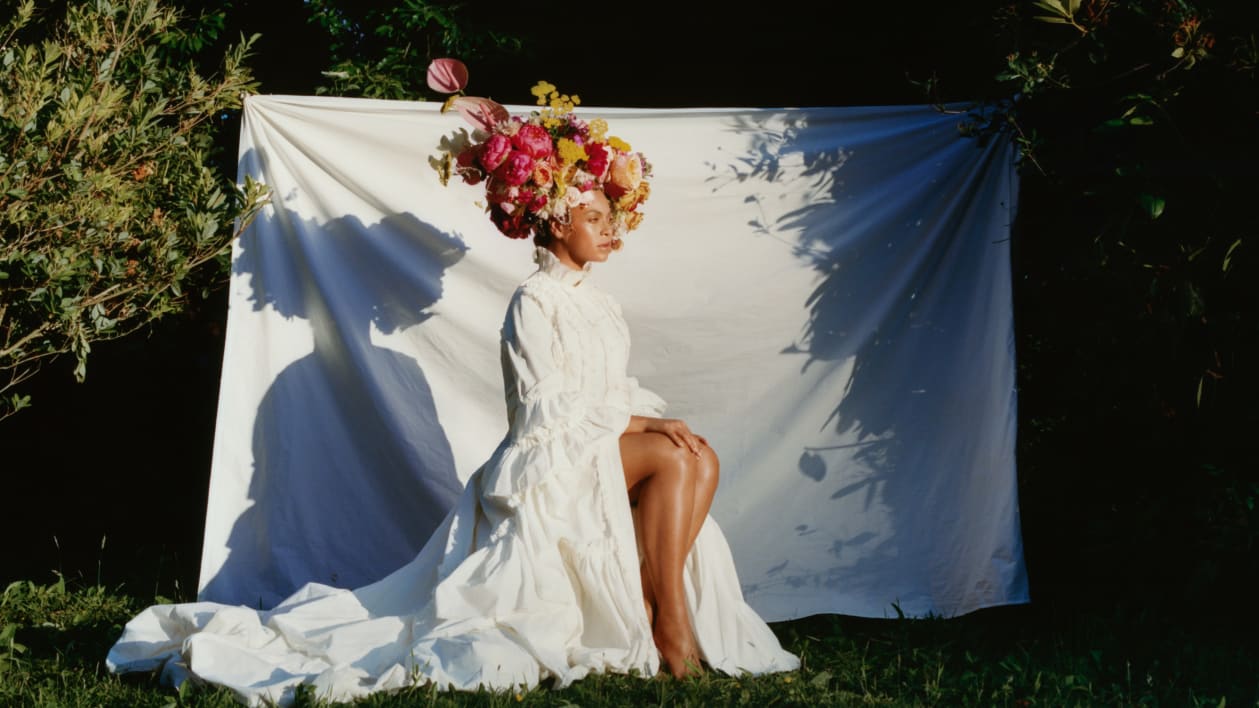 The cover shoot took place just outside of London in the English countryside.
Behind the camera stood photographer Tyler Mitchell, the first African American to shoot a Vogue cover in the magazine' s 125-year history.
Tyler Mitchell, photographer of Vogue Cover
Mitchell said about his experience of shooting Beyoncé:
 "You'd imagine someone as famous as Beyoncé to be protective of her image, but she was really an open book — and that's exactly what you want as a photographer."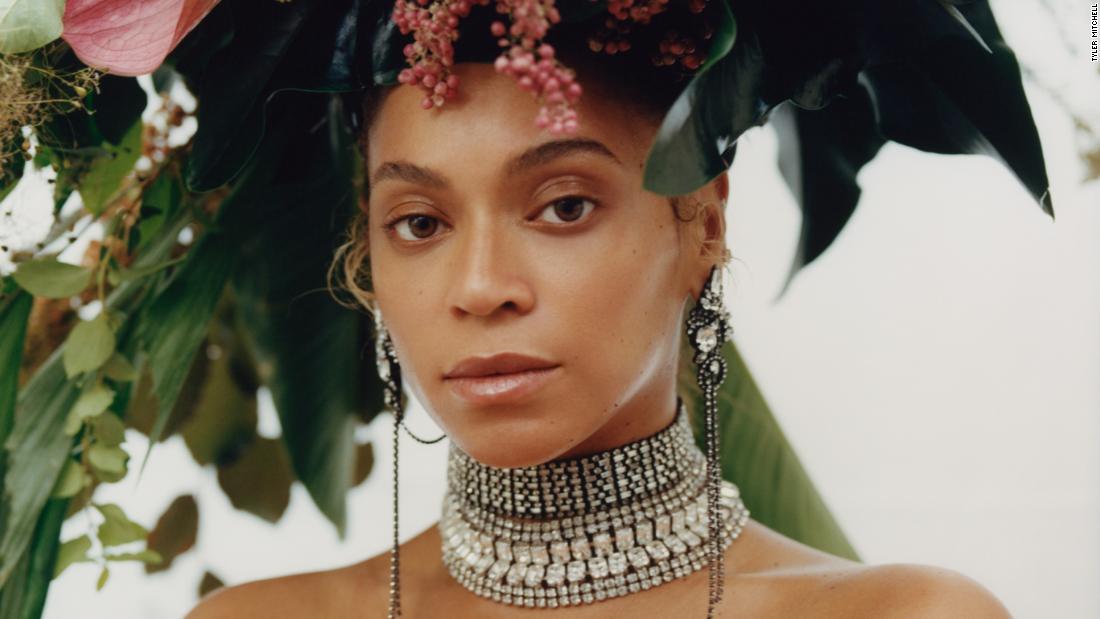 Read more inspiring words from the Queen in American Vogue.