Jwan Yosef, pop star Ricky Martin's husband, is a Syrian-born Swedish painter and artist. He specializes in plastic arts.  He and Martin met through their mutual passion – art, as Ricky Martin is an art collector who started to collect Yosef's works.
Jwan Yosef, Ricky Martin and his children in their Beverly Hills home.
Jwan Yosef
Ricky once revealed how the couple met:
 "He's a conceptional artist and I'm a collector so I started looking for art and I saw his art and I went crazy because I really love what he does. [His art is] really original. And then I contacted him. I had no idea what he looked like and then I saw what he looked like and I'm like, yeah. And we just got engaged."
Regarding Yosef's art, he claims all the work he does goes into his background as a Syrian-Swede, and having a Christian-Armenian mother and a Muslim-Kurdish father. All this work relates to this idea of working toward a sense of belonging or not belonging.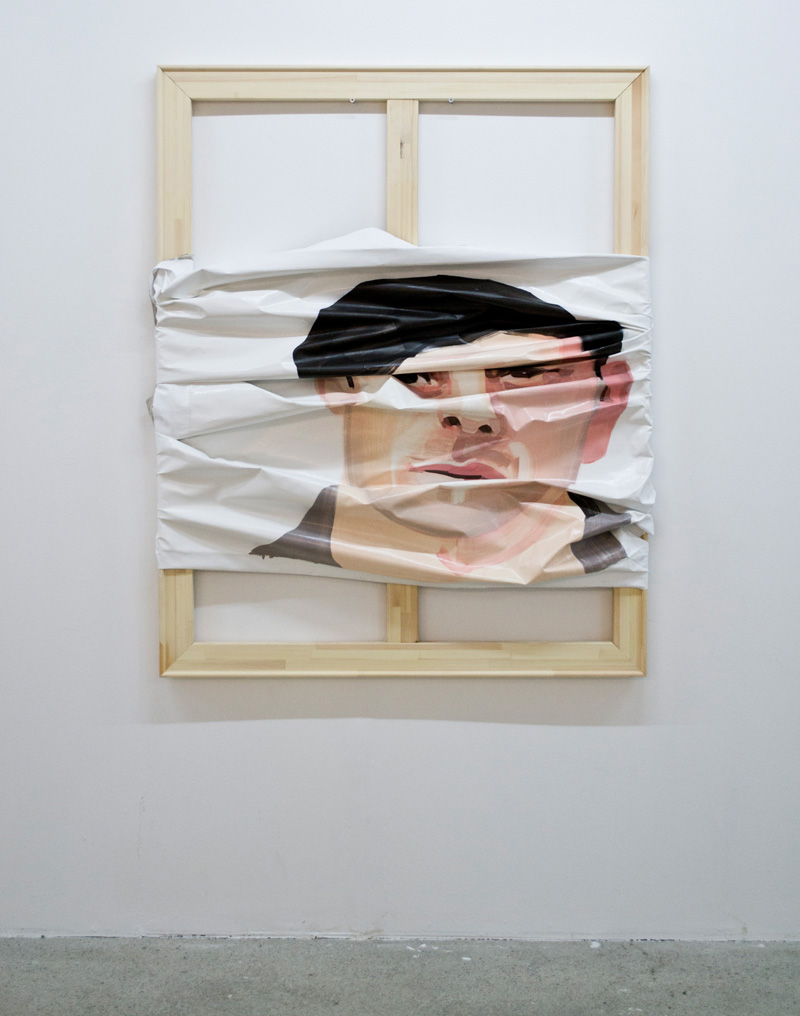 Yosef has taken part in a great number of art fairs and group exhibitions. He held two solo exhibitions in 2013 titled Painting about Sex, Flesh and Violence, lol at the DIVUS Gallery in London and High Notes, at the Galleri Anna Thulin, Stockholm. He participated in the Threadneedle Prize exhibition in 2013 and the BEERS Contemporary Award for Emerging Art both in 2013. In 2015 he exhibited at Galleri Bon with group exhibition There and Back Again with fellow Konstfack graduates Josef Bull, Petr Davydtchenko and Natasja Loutchko. He is a founding member and studio holder at The Bomb Factory Art Foundation in Archway, North London.
For seeing more of Josef' s art, visit his website: www.jwanyosef.com