Adesuwa Aighewi is definitely a model with an attitude. She was born in Minessota to a Thai-born Chinese mother and a Nigerian father. Before modeling, she was a chemistry student at the University of Maryland. As her parents are environmental scientists, she moved frequently and spent half of her childhood in Nigeria.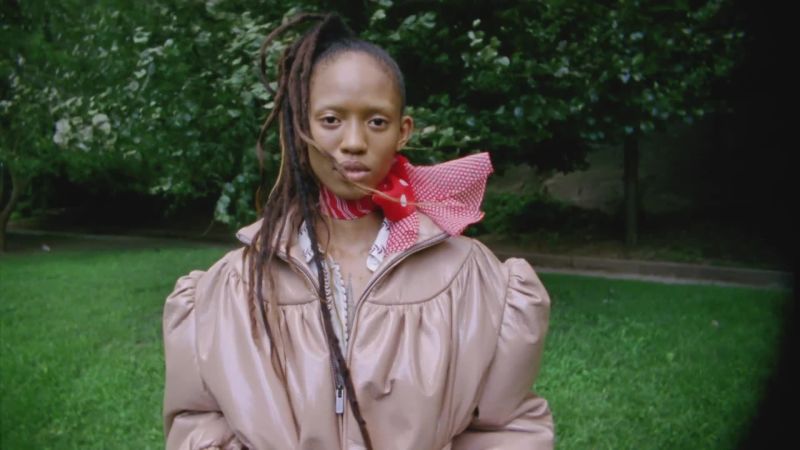 Adesuwa Aighewi
Aighewi was discovered on the campus of the University of Maryland and from this time, she has walked for Alexander Wang, Louis Vuitton, Chanel, Miu Miu, Marc Jacobs, Christian Dior, Fendi, and many more. She has appeared in advertisements for Tom Ford, Marc Jacobs, and Vera Wang.
Adesuwa Aighewi for Vera Wang
This young model and filmmaker has made it already to the top and has been rightfully ranked on the Hot List on models.com. But it is not only about her beautiful face, it's her reputation for speaking out—about her industry and beyond, on social media and elsewhere—that makes her truly stand out as a leader for social change.
She's been experiencing a personal creative renaissance of late. In July, she released a stunning short film titled Spring in Harlem, which she co-directed with the fashion photographer Joshua Woods in collaboration with Love magazine. In the video, Aighewi, who was raised and is still Buddhist, captures the beauty of Muslim women in New York's Harlem neighborhood—where she's lived for the past year and a half and where these photographs were shot—and in doing so utilized her platform to transform her complaints about representation into art and actions.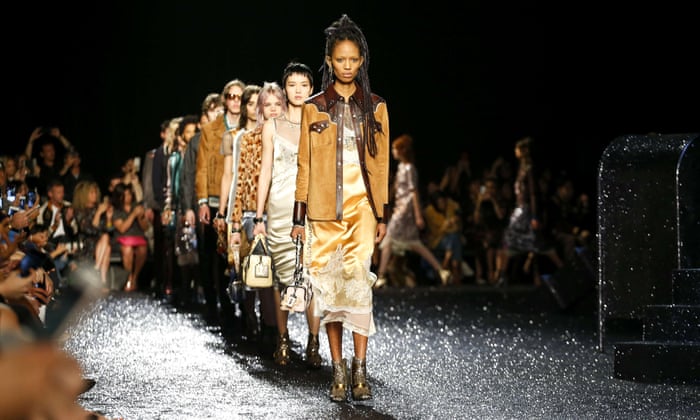 Aighewi at the Coach show
See her charisma shine through the video that has been posted on her Instagram and shot in Harlem.
Dunno what I did to get so lucky. Thank u for encouraging me to be myself and others alike.