LOGO IS WHAT COUNTS
This fall, the goal is to have strangers take one look at your sneakers and know exactly who makes them thanks to the bold-faced logos plastered everywhere from the leather to the laces to the soles.
Appliquéd Textured-Leather Sneakers ($630)
SOLE PURPOSE
Your dad/ugly sneaker trend is back for the Fall 2018 but with a more futuristic look.
Ash As-Addict Sneaker ($275)
SOCK SNEAKERS
Sock sneakers are back. This season, pair the trend with tailored separates versus sweatpants for a more playful take on this easy-to-wear sneaker style.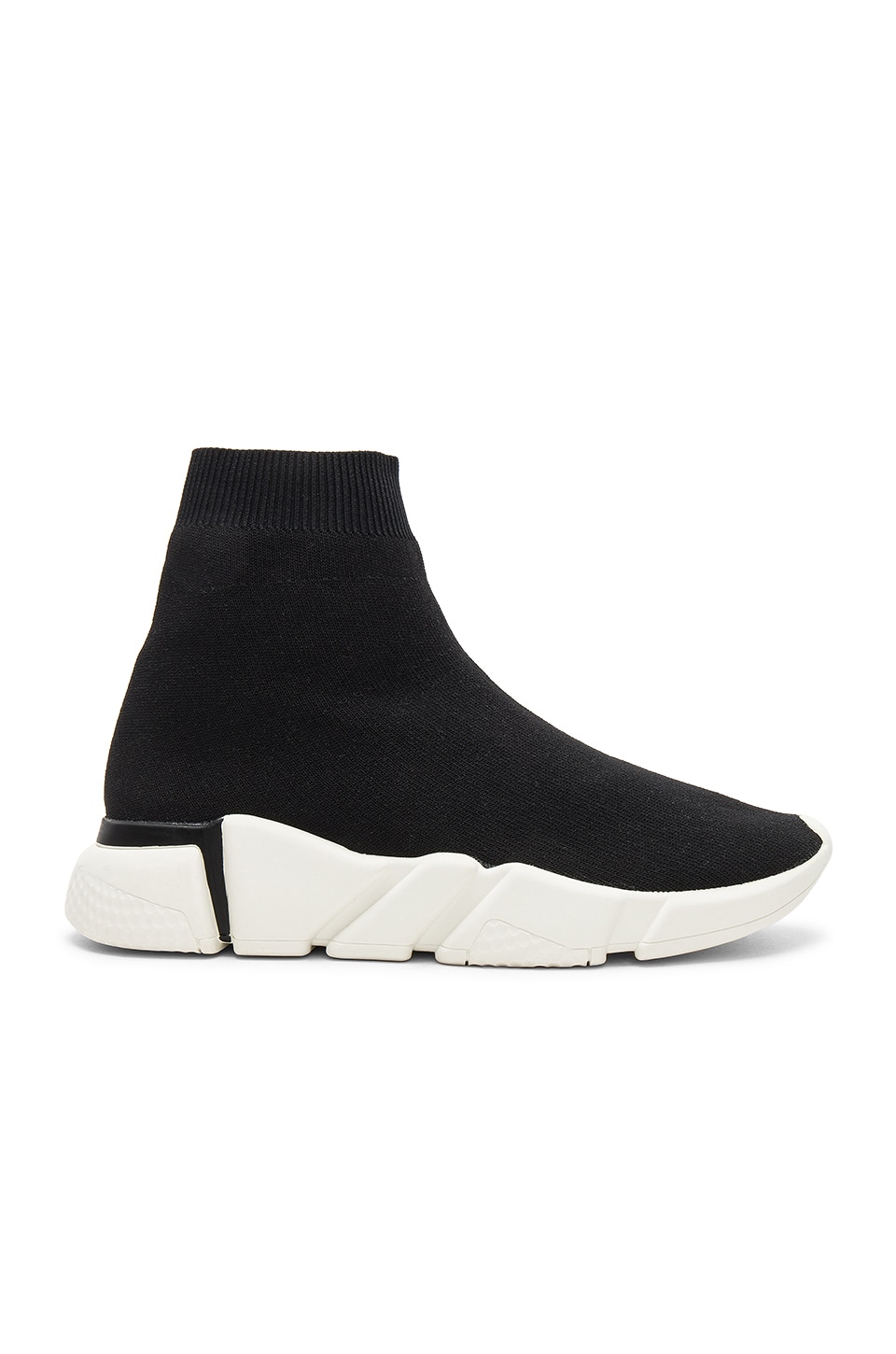 LACELESS
A more luxe version of slip-on Vans—it's laceless sneaks, and the style couldn't feel more forward if it tried.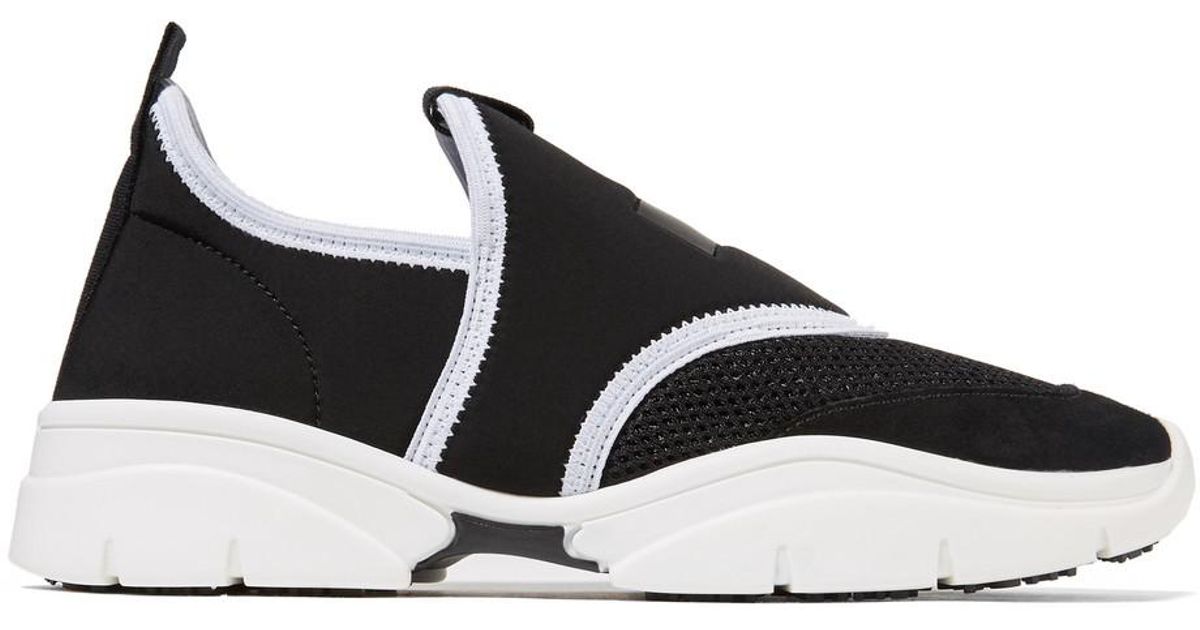 Isabel Marant Kaisee Mesh and Neoprene Slip-On Sneakers ($495)
THE FASHION RUNAROUND
Whether you're running around town or aren't into all the hullabaloo of sneakers called "sole purpose," this trend is here for you. Throw these on with everything from a head-to-toe athleisure ensemble or with a floral midi dress. When it comes to this trend, comfort is the star player.
Nike Free Tr 3 Flyknit Sneakers ($120)